How Can I Become a Boxholder?
What is a subscription Box?
We want to make your comic experience as easy for you as possible. To insure you don't miss out on any part of your favorite storylines, we offer a subscription service. All of your subscribed titles will be set aside for you to purchase at cover price on release day regardless of how many we may have for the shelves.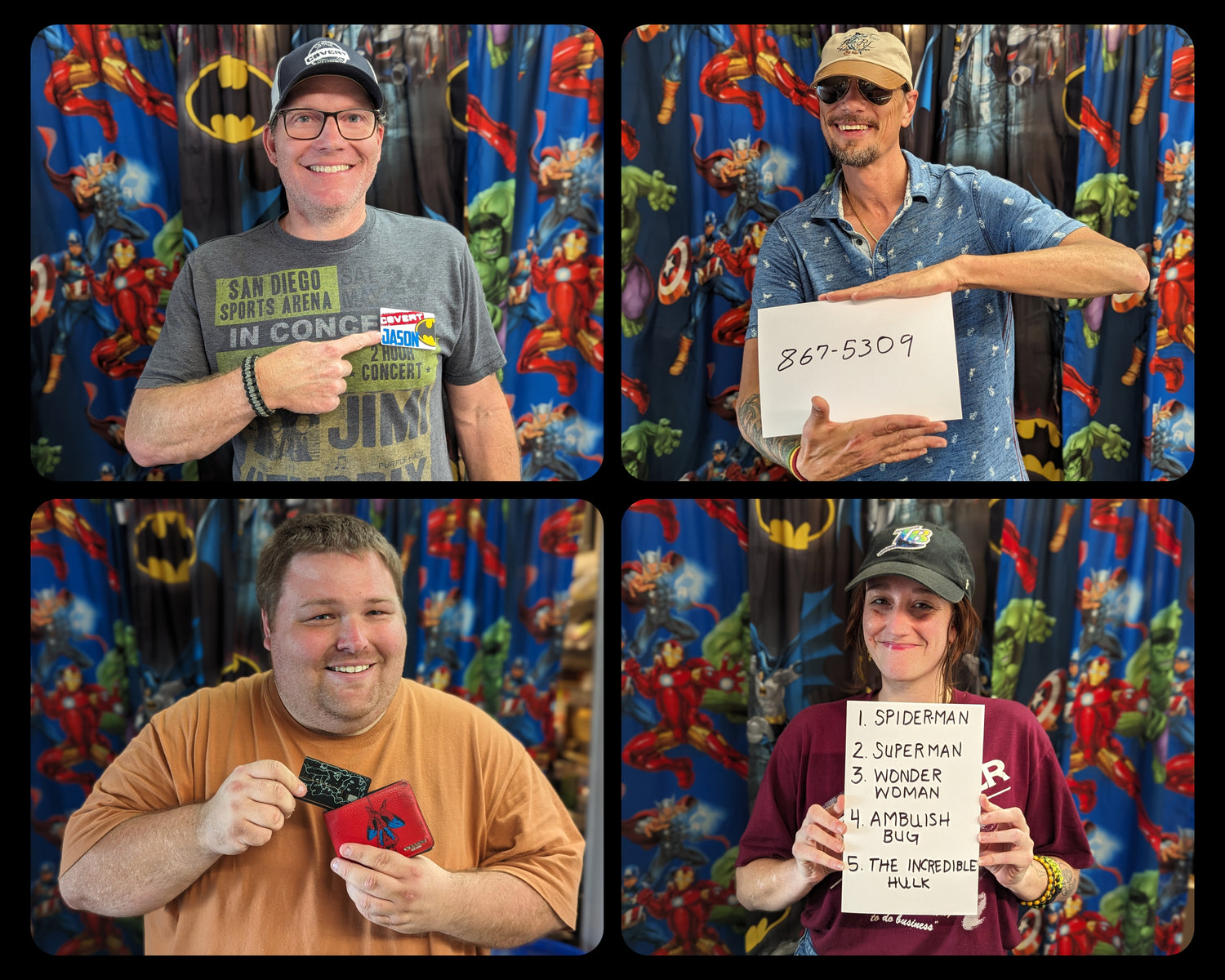 All that is required to start a subscription box with us is:
Name
Phone Number
Credit/Debit Card
List of Titles You Would Like to Receive
If you are interested in starting a subscription box with us, please let us know via the link below and we will send you a form to get your pull list started!
Once you have set up your box, you will start getting your issues within about one month. This is due to the fact that we order all titles a month ahead of time.

Books are paid for at time of pickup or shipping. We do not charge the card you put on file unless there is an issue with items not being picked up and you do not respond to our attempts to contact you.

Each week when new orders come in, your subscriptions will be put in your pull-box. We request that you pick up your issues in a timely manner, or we can set shipping at regular intervals for our out-of-town customers

As a boxholder, you can request any title be added to your list, as long as we have proper notice to order in time.

Standard variants will always be put in your box at cover price if requested ahead of time.

Ratio variants, 1-per-store variants, and other items of the sort can be discussed on a case by case basis. It must be understood that these are not sold at cover price due to the extra cost required to obtain them.