Community Connections
Covert loves being a part of our local community! Show some love and support our favorite local businesses and organizations!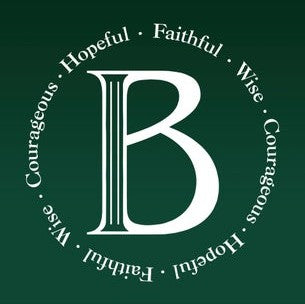 Bayshore Christian School
Offering a classical Christian eduation, Bayshore seeks to graduate students with a Biblical worldview who will inspire, impact, and serve their communities.
Visit Their Site
HaugeWildFishing Adventures
Book a trip with USCG Certified Captain Jeff Hauge to fish the waters of Mobile Bay and it's tributaries. Learn the ins and outs of local marine life while taking in all the beautiful scenery our area has to offer.
Visit Their Site
Rogue Pest Solutions
Protecting your property, your peace of mind, and your favorite local comic shop with Rouge Pest reliable solutions.
Visit Their Site